Personal
We have found 9 items matching your search query.
---

Family cooking - treat friends like family and family like friends
I love to cook…most of the time. But finding recipes in a cook book or on-line is sometimes more work than making the meal. I wanted a place to keep all my favorite recipes wit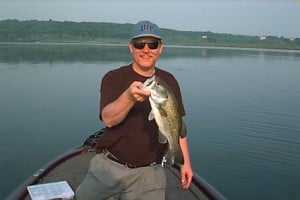 This is Keith Klein and here are a number of businesses and properties I'm associated with. I'm the author of WebForging, A Practical Guide to the Art of Forging Your Web Prese

Showcasing the best of Web
We are here to showcase the best in Web Markets. Those who are leading in beauty, simplicity, ease of use, and technology. We can help you bring your business to the level of these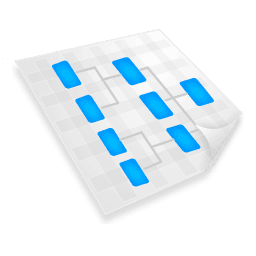 Welcome to Wisconsin Web Market Leader. We make websites. We're pretty good at it too. WebMarketLeader is brought to you by OnYourMark, LLC, Wisconsin's best place for

A Practical Guide to the Art of Forging Your Web Presence
WebForging – A Practical Guide to the Art of Forging Your Web Presence, by Keith Klein, is a practical 'how-to' guide to designing, producing, hosting and marketing a
A Wisconsin Internet Community Against Spam
We know something has to be done to curb spam before we lose one of the major components of our internet highway, e-mail. The primary purpose of Spam Is Bad is to educate and assis

The United Nations University's OpenCourseWare has great information online. Featuring courses like "Structures and Processes for Implementing and Operating e-Governance" or

All Thing related to Bloggers and Blogs
Bloggey is one of the web's finest information resource and discussion forums for all things related to blogs, bloggers, and blogging with scores of topics of interest from g

Information about Antitrypsin at one place
This site is a project of Keith Klein, and a few of the team of people at OnYourMark, LLC. We hope to make as much information as possible about Antitrypsin available in one place.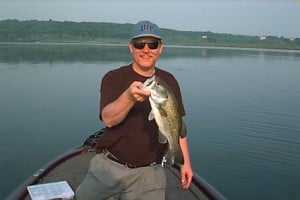 This is Keith Klein and here are a number of businesses and properties I'm associated with. I'm the author of WebForging, A Practical Guide to the Art of Forging Your Web Prese

Family cooking - treat friends like family and family like friends
I love to cook…most of the time. But finding recipes in a cook book or on-line is sometimes more work than making the meal. I wanted a place to keep all my favorite recipes wit